A WIDE SELECTION OF CONTACT LENSES IN Cinnaminson, New Jersey
---
At Optic One, we take pride in offering a diverse selection of contact lenses tailored to address specific vision needs, including astigmatism, presbyopia, and more. Our experienced optometrists are dedicated to providing comprehensive guidance and support throughout your contact lens journey, ensuring a seamless and comfortable experience.

Discover the benefits of our specialized contact lenses in Cinnaminson, NJ, and unlock the full potential of clear, crisp vision for your everyday activities and adventures.
Some of Our Most Popular Prescription Contact Lenses
---
Experience ultimate comfort and convenience with our daily contact lenses. With daily disposables, you don't have to worry about cleaning or storing your lenses, making them suitable for individuals with a busy lifestyle.
Bi-Weekly and Monthly Contact Lenses
---
Explore cost-effective and flexible options with our bi-weekly and monthly contact lenses. Wondering how they feel? Get a sample pair to experience them firsthand before committing.
Bifocal and Multifocal Contacts
---
Unlock seamless vision with our bifocal and multifocal contact lenses. Ideal for patients with presbyopia (age-related farsightedness), these lenses correct multiple zones of vision to reduce or eliminate your need for reading and prescription glasses.
---
Transform your look with colored contact lenses. Whether you want to enhance your natural eye color or switch up your look entirely, we offer high-quality colored contacts that can help you achieve your desired look.
Contact Lenses for "Hard-to-Fit" Eyes
Struggling with your contacts? Or have you been diagnosed with a complex corneal condition like keratoconus? Our expert team caters to hard-to-fit eyes in Cinnaminson, NJ, so you can benefit from the clairy and comfort of glasses-free vision.
Our Recommended Products: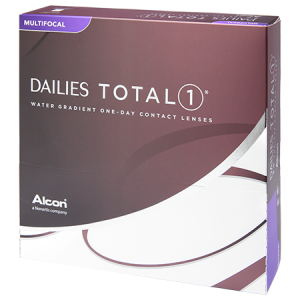 DAILIES TOTAL1® Multifocal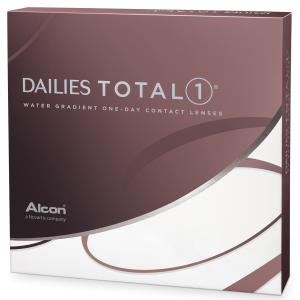 DAILIES TOTAL1® Water Gradient